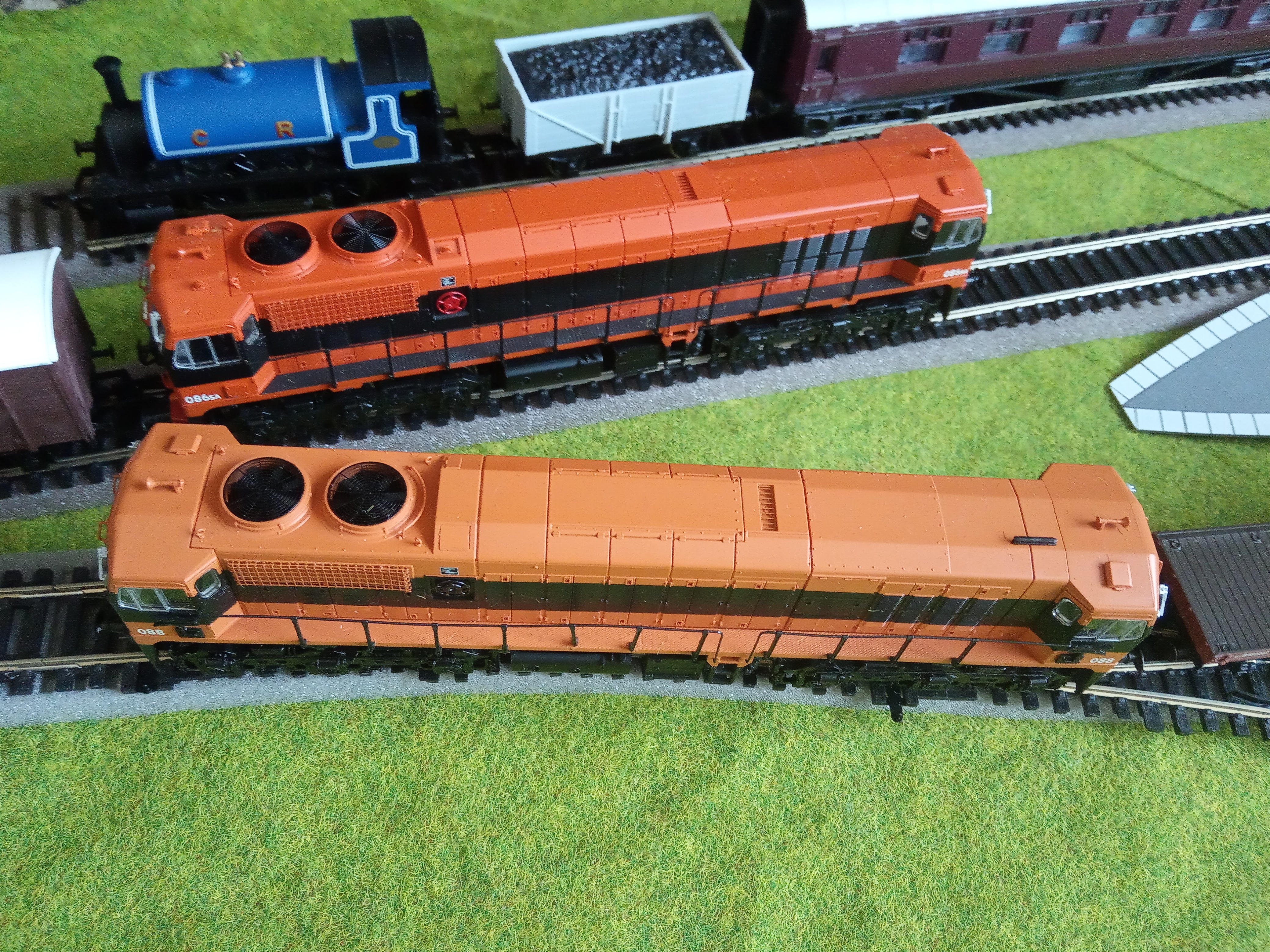 My very first electric train set 'The Caldonian Belle' was bought in Argos, The Square Tallaght in 2013. The steam engine packaged with this is in the picture. My second and final purchase from Argos was from their Nutgrove Rathfarnham Shopping Centre Branch in 2020. This was 'The Cornish Carrier' Train Set also from Hornby.
The departure of Argos means there is only one 'bricks & mortar source of new Model Railway Rolling Stock here in Ireland.
As for Oxford Miniatures, this brand can be purchased from shops in Ennis, County Clare and Sligo City, County Sligo. Not sure about any shop in Galway city retailing Oxford miniatures.
email joseph: tinytrackvideo@gmail.com